Holiday Magic
Glittery Gifts, Festive Ornaments and Glowing Home Decor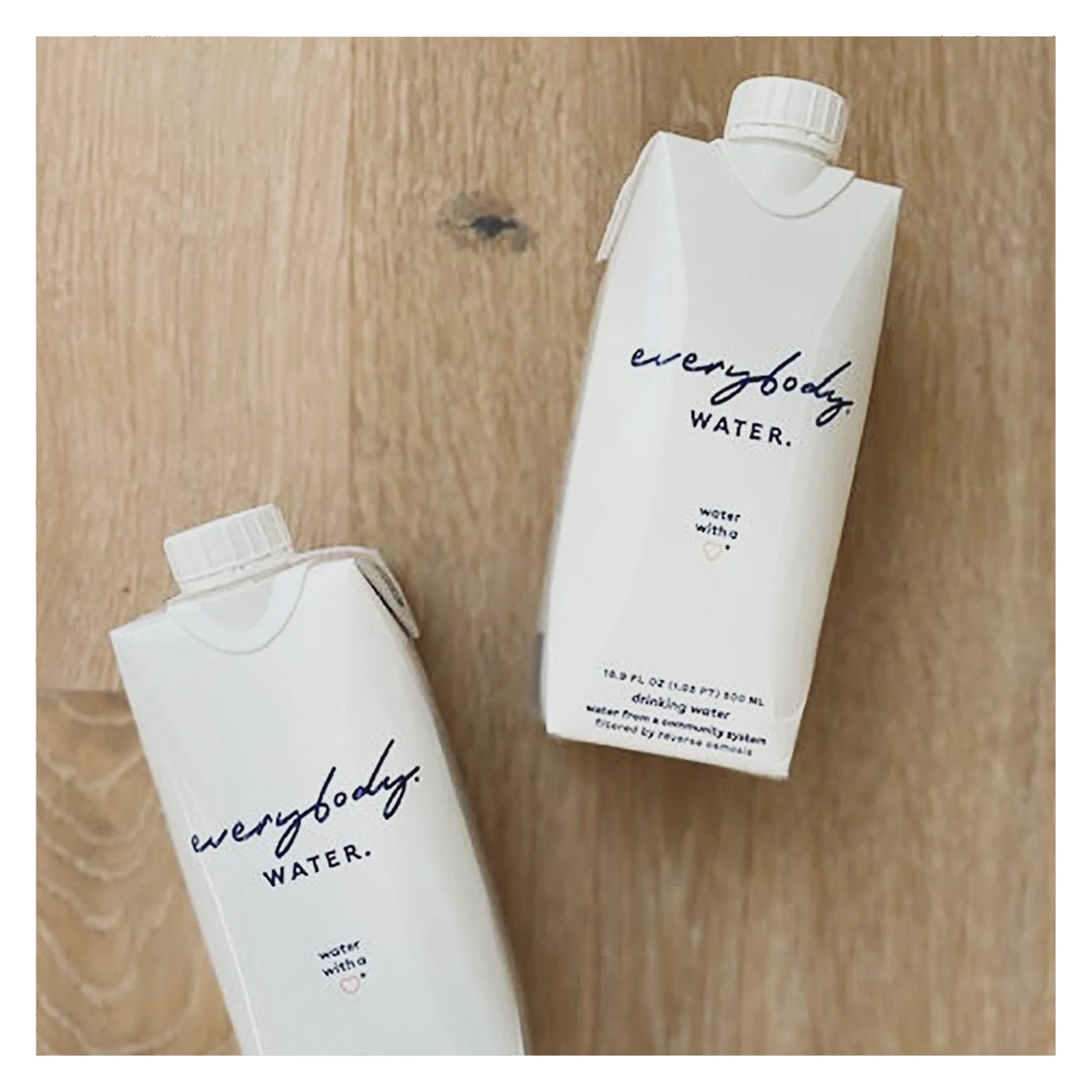 Everybody Water
Local ladies Megan & Kimberly created Everbody Water with a mission to bring running water into home's for the first time. 3% of each sale supports sustainable clean water projects that impact girls and women. The benefits of Everybody Water reach far and wide.
Purchase Everybody Water by the case at Acquire Good. Ask about our bulk buy discount.
Shop Everybody Water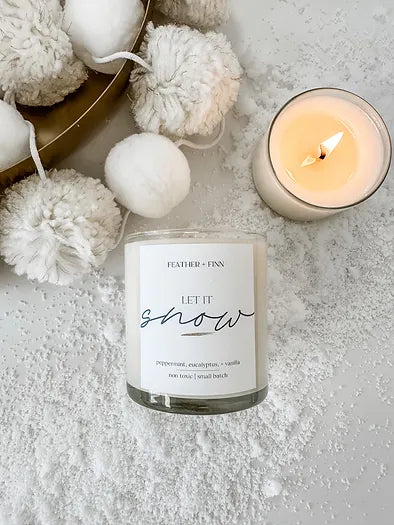 Feather + Finn
No one does a Seasonal Candle Collection like Feather + Finn. South Shore ladies Catherine & Jacqueline created Feather + Finn in 2019. Specializing in the Holiday Scents that we anticipate each season, these modern luxe candles are sure to compliment any occasion. Shop Fall + Holiday now!
Shop Feather + Finn
CHAPPYWRAP
Snuggle in! ChappyWrap has single handedly enhanced our standards of comfort. Tagged 'The Best Blanket You Will Ever Own' the blankets are uniquely woven with a plush, natural cotton blend and high-performance fibers. With ties to Portland, the Cape and everywhere in between, ChappyWrap designs are sure to elevate your level of comfort.
Shop ChappyWrap